Disposable apparel for your employees
Business branches
15
countries to export to
3000
clients in the world
Why Choose Us

Low Trade Prices
We are in position to set our own trade prices as we fully control production and delivery costs, so that gives us a huge advantage over our competitors.

Quality
Our products meet international standards and are made of the best quality materials. We test our products according to ISO, HACCP, EAC and GOST-R standards and ready to provide all the certificates.

Safety and Quality
We take quality and safety very seriously, therefore, we are constantly carrying out inspections throughout the entire process. We track and monitor every element prior to, during and after the production.
Testing
We measure and record the performance of all raw materials, adhesives, and manufacturing settings. All materials are thoroughly checked and tested in our laboratories before going to production.
Large Inventory
We offer a wide range of products in different sizes and lines.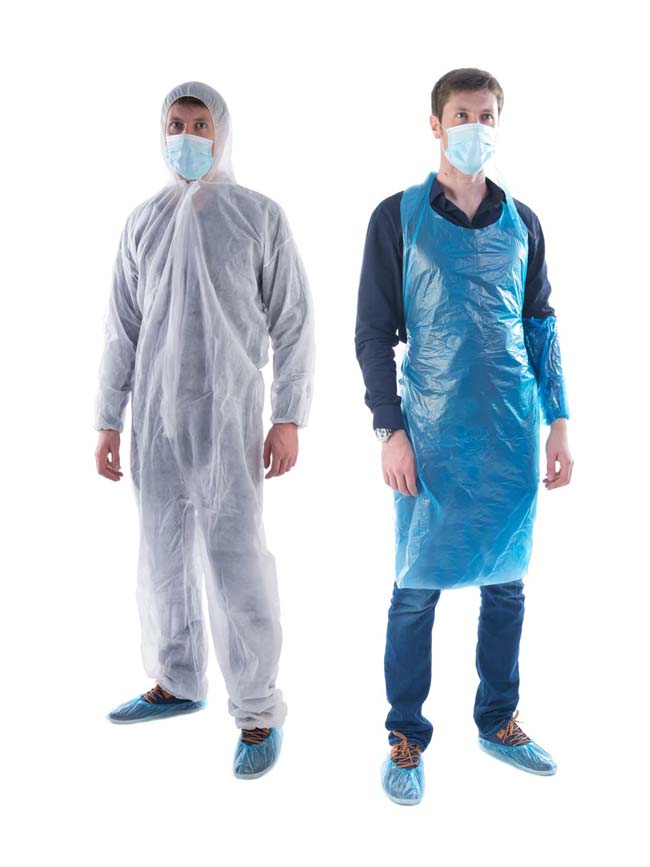 About Lab +
The trademark LAB+ is a leading manufacturer and importer of disposable clothes for employees of food, chemical industry, medicine, cleaning and beauty industry. We supply complete reusable and disposable outfit. Our product range includes shoe covers, coats, aprons, overalls, sleeve covers, gloves, masks and caps for different market segments.
Read more
INTERNATIONAL DISTRIBUTION
We deliver our products to 15 countries and we try to expand our delivery area every day.
As a result of intensive work, we went beyond the borders of Russia and began to cooperate with other countries. Most of the deliveries refer to Russia and the CIS, but in recent years we have increased our figures in other regions as well. Thanks to our warehouse in Lithuania, we deliver goods quickly and without problems at customs throughout Europe and around the world.
Accreditation
Our products are certified under strict international standards.


MEDICAL CLOTHING REGISTRATION CERTIFICATES
A registration certificate for a medical product is issued by the Federal Service for the Supervision of Health Care (Roszdravnadzor). It certifies that the medical product has successfully passed the tests, is registered and approved in the Russian Federation.


DECLARATION OF CONFORMITY GOST-R
GOST-R is the state standard adopted by the standardization body of Russia for the use in the territory of the Russian Federation. Certificate of conformity is a document that confirms the quality of our products and their compliance with the stated standards and the requirements of the Russian Federation.

ISO CERTIFICATES
The ISO 9000 series of standards describes the quality management system model. Designed to help organizations meeting the requirements and expectations of customers and other interested parties. This series of standards was created by an ISO committee.

DECLARATION OF CONFORMITY EAC
This is a declaration of compliance with the technical regulations of the Customs Union. Without confirmation of conformity, the products could not be traded in the territory of the Russian Federation, the Republic of Belarus and the Republic of Kazakhstan.

HACCP
Hazard Analysis and Critical Control Points - risk analysis and critical control points is a European standard for quality control. This concept provides for the systematic identification, assessment and management of hazards that significantly affect product safety.


Expert opinion
An official document stating the conclusion of the expert commission and clearly answering the question posed at the beginning of the examination. Expert opinion confirms compliance with our products standards.
NEWSLETTER
Subscription to newsletters and information about new products.
Время работы
Мы всегда на связи, пишите, звоните.