Strategic manufacturing capabilities
All our products were initially imported in from well vetted overseas manufacturers but in 2016 we were thrilled to launch our very first Russian based manufacturing plant right here in Moscow.
Our Lab + products are proudly produced in Russia using high-tech equipment, complemented by imported supplies from overseas factories that hold leading positions in the global market.
We manufacture our disposable clothing in compliance with the strictest international safety and quality standards at all stages of the production process. All our manufactured products are rigorously tested and have all the required certificates and GOST-R and EAC declarations. Our production processes are fully compliant with ISO and HACCP standards as set out by the international certification bodies.
Our Products
Our brand's product range includes solutions for maintaining international hygiene and safety standards combined with innovation that ensures our disposable clothing has high resistance to stains, soiling and other discolouration.
We cater to different market segments and our growing catalogue of comfortable, soft and easily disposable apparel products include:
• Shoe covers
• Aprons
• Lab coats
• Coveralls
• Gloves
• Face masks
• Disposable headwear
• Sleeve protectors
• Visitor capes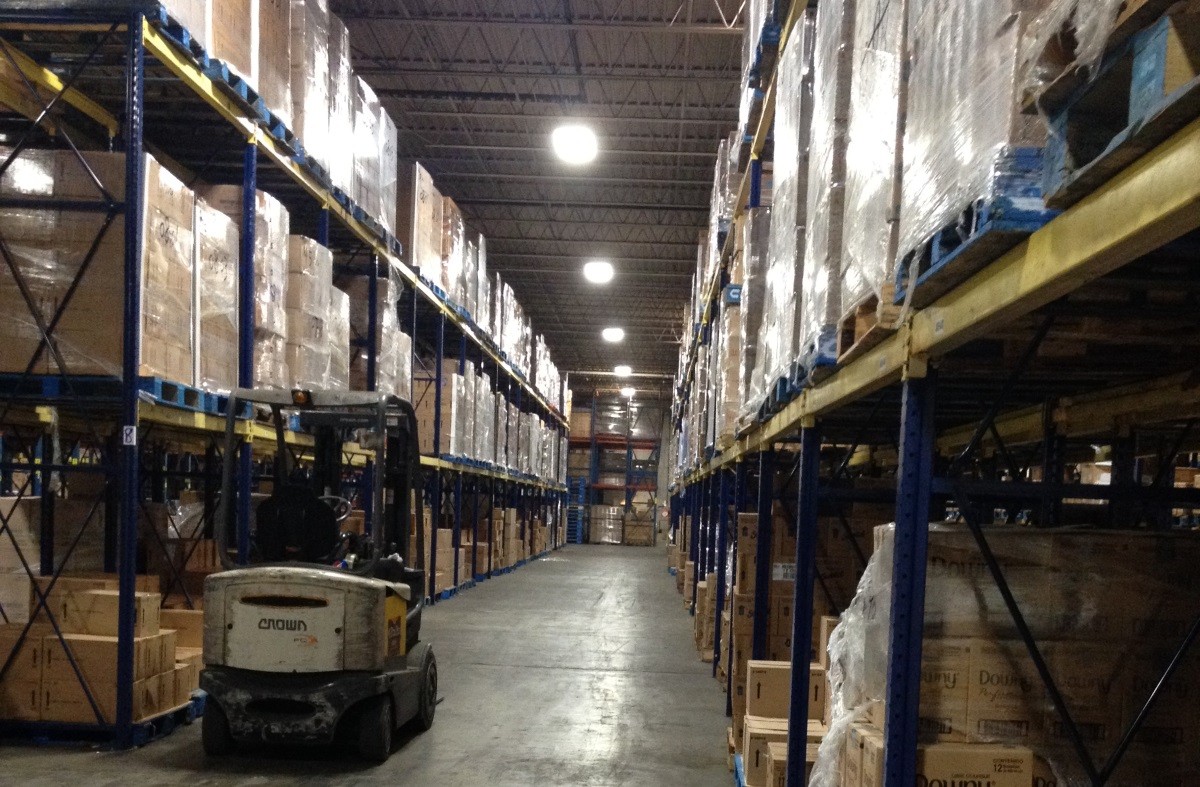 Our Production Core Competencies

1. Low Trade Prices
We are in position to set our own trade prices as we fully control production and delivery costs, so that gives us a huge advantage over our competitors.

2. Maximum Flexibility
We are able to react to market changes and customer demands rapidly and apply new business processes


3. Quality
Our products meet international standards and are made of the best quality materials. We test our products according to ISO, HACCP, EAC and GOST-R standards and ready to provide all the certificates.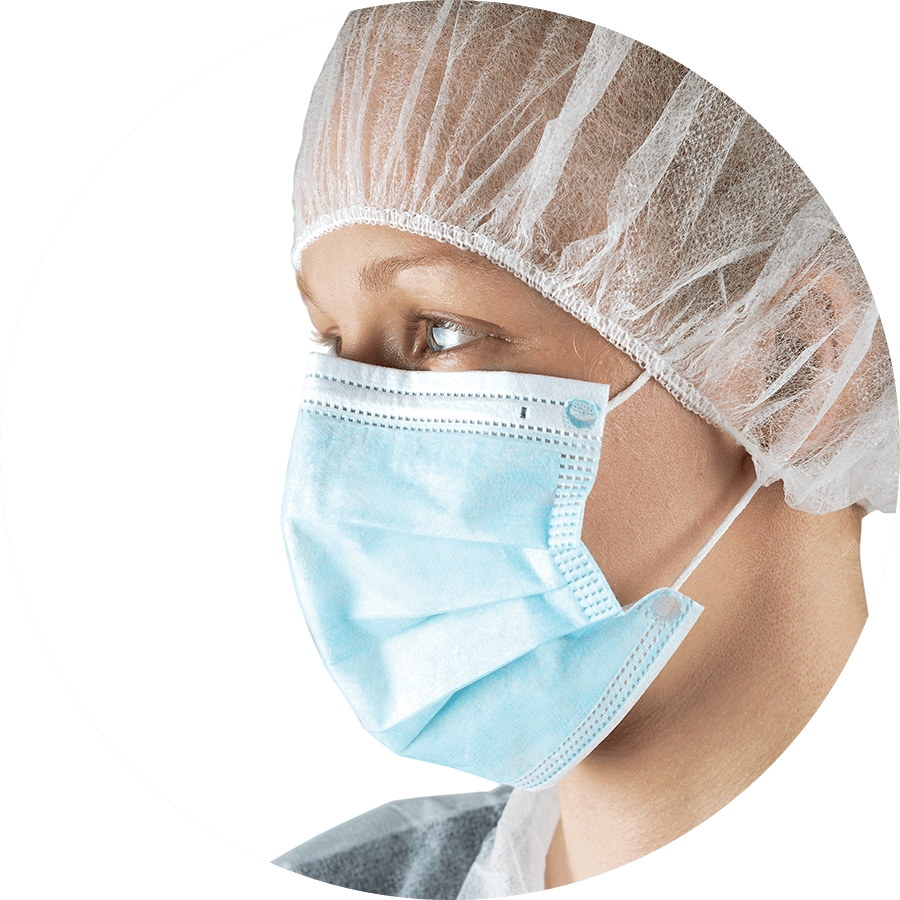 Safety and Quality
We take quality and safety very seriously, therefore, we are constantly carrying out inspections throughout the entire process. We track and monitor every element prior to, during and after the production.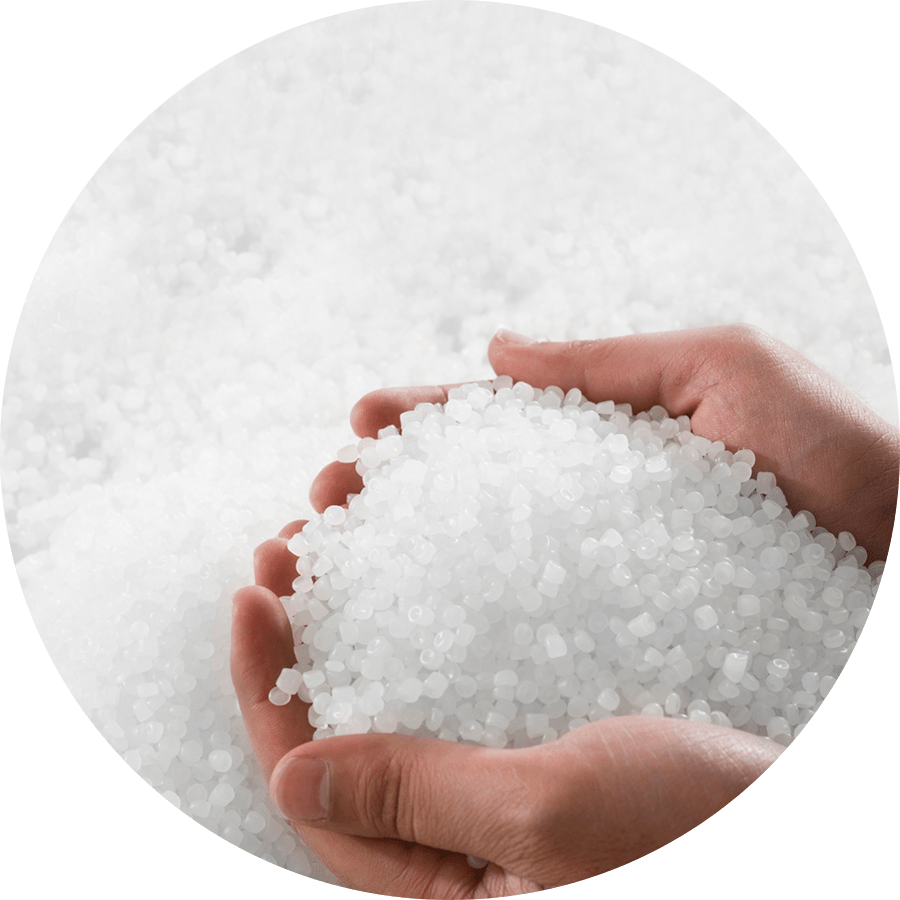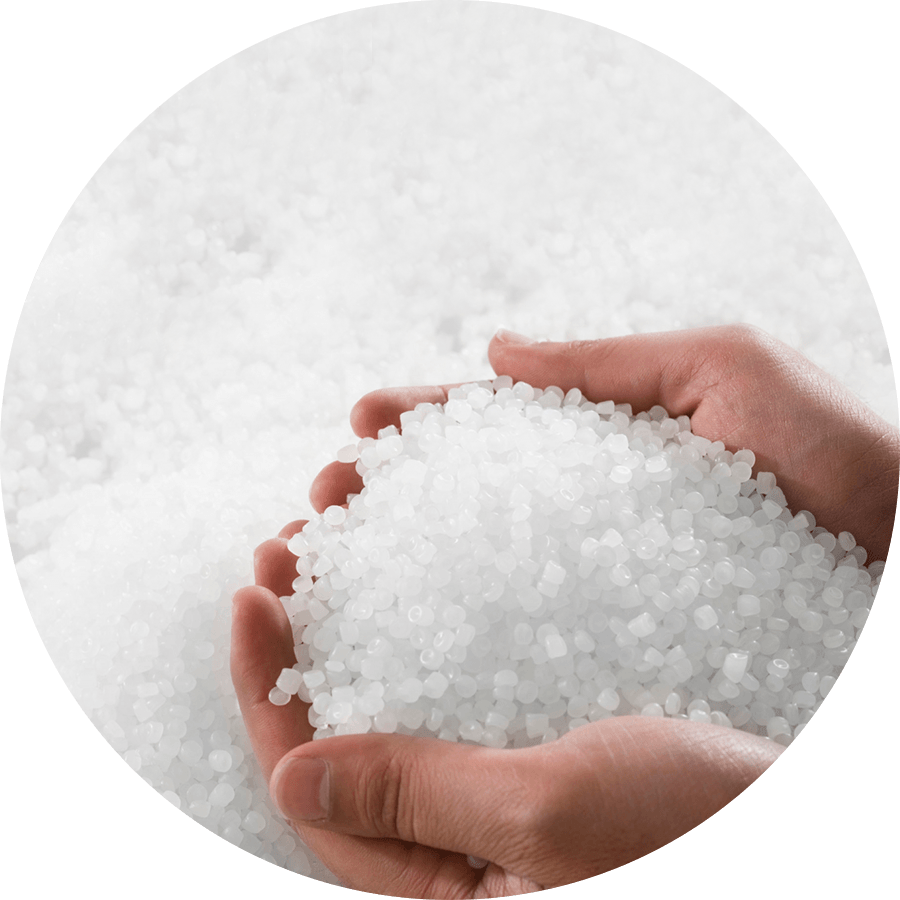 Production and Import
We produce our products ourselves and import some materials from the best factories in the world.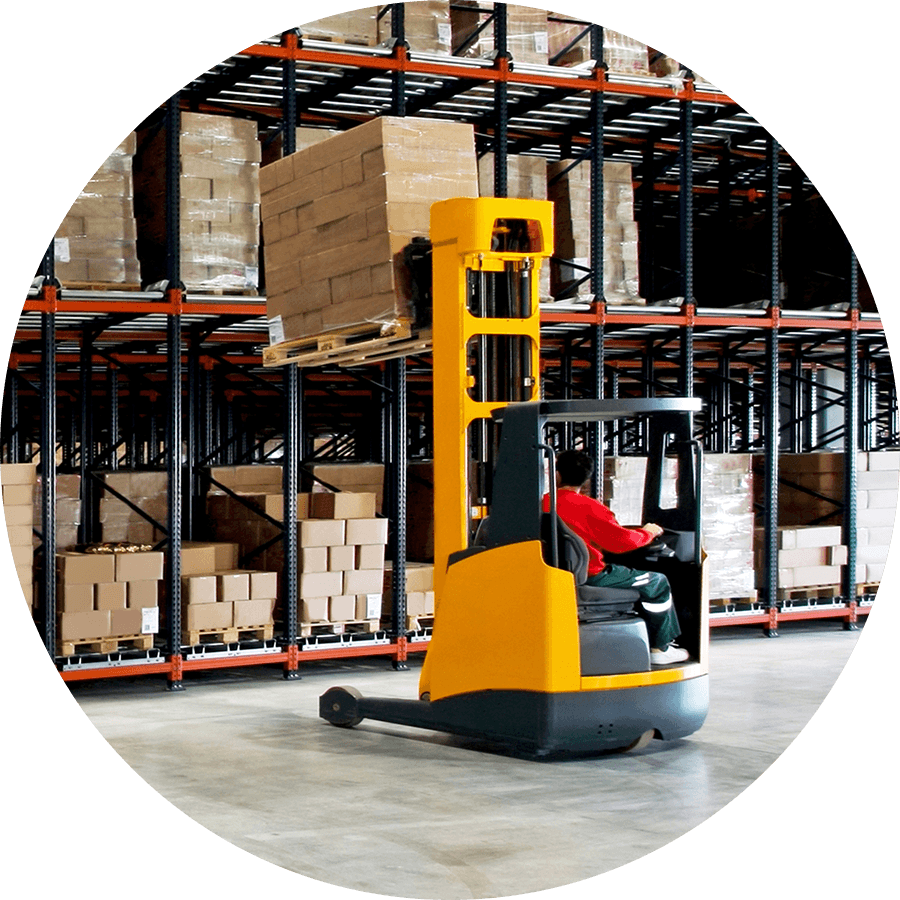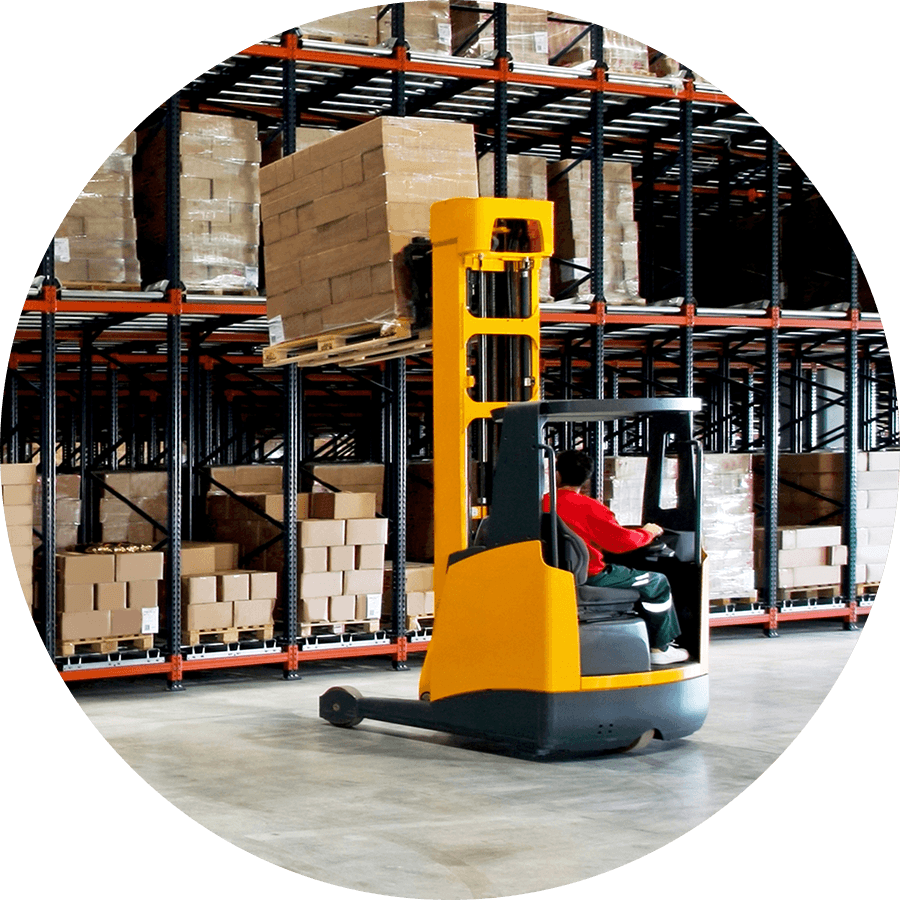 Flexibility
We know our customers' needs and always aware of the industry standards' changes. Therefore, our products are always up to date meeting current demand.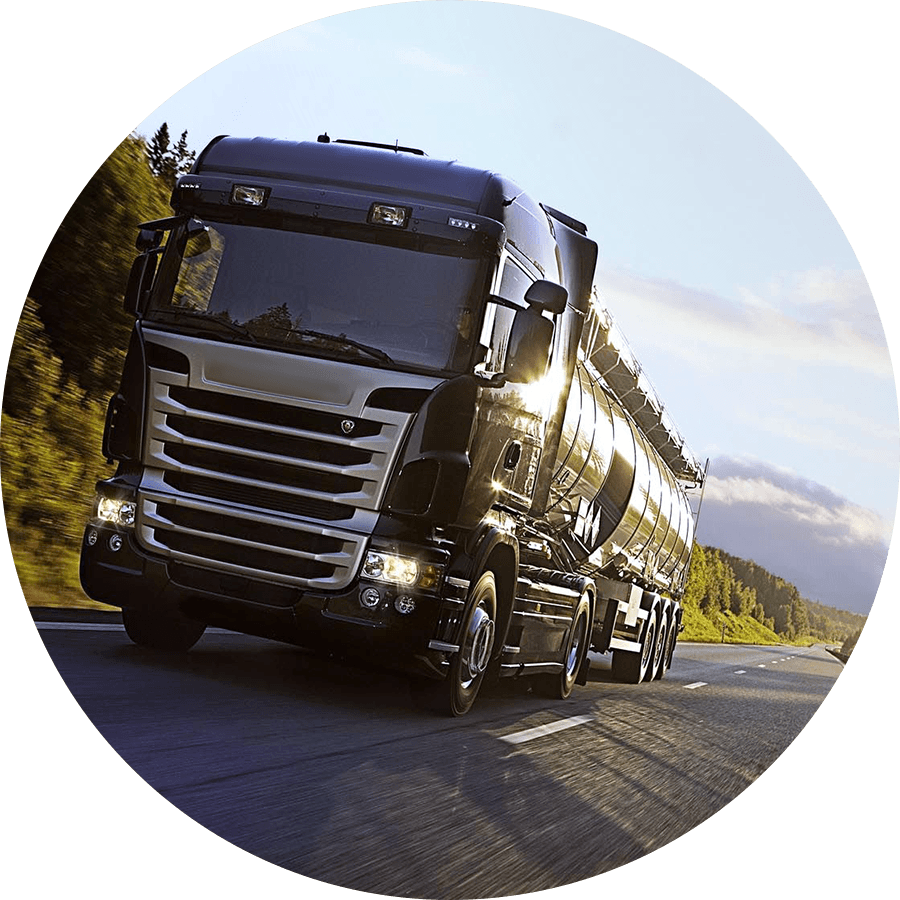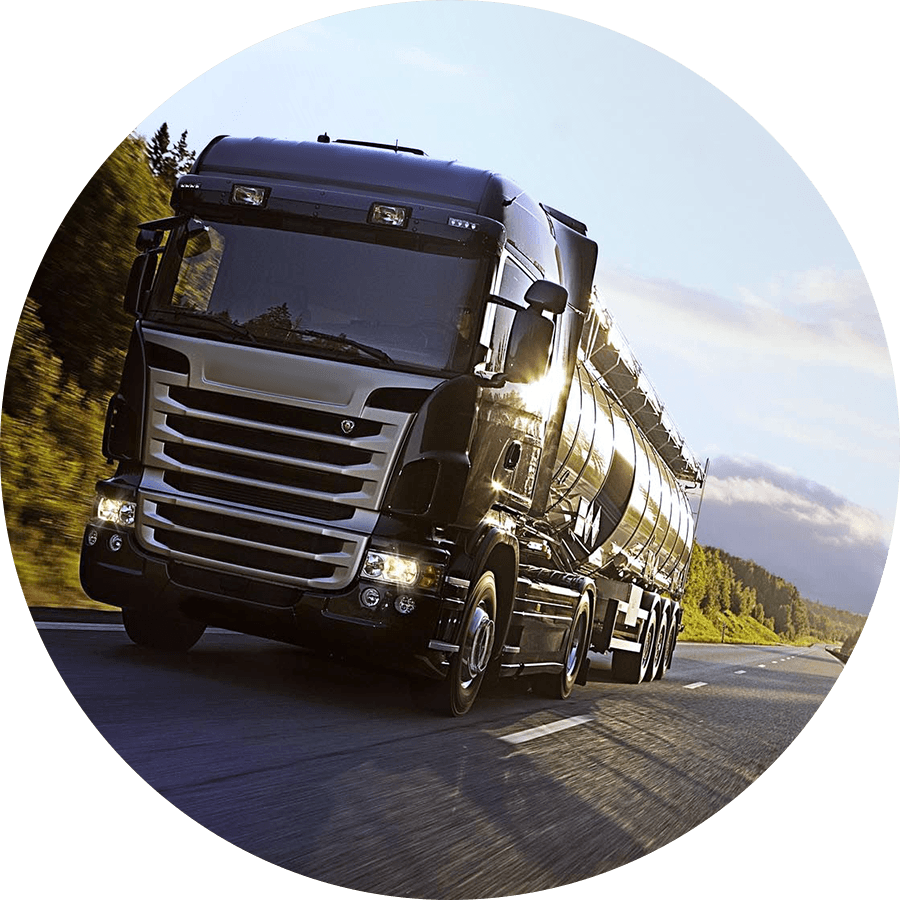 On Time Delivery
Quick delivery turnaround as we ship directly from our manufacturing site and warehouses eliminating all logistics issues.