About Lab+
LAB PLUS is a leading global manufacturer and importer of disposable apparel. We a recognised brand supplying the world's largest companies and operators in a number of key industries that have a high priority on hygiene and safety.
Our customers include companies in the food, chemical, medical, cleaning and beauty industries. We have over 3,000 customers in over 15 countries across Asia, Europe, Africa and America.
We supply both reusable and disposable safety and sanitary clothing for different market segments.
Our Products
Our brand's product range includes solutions for maintaining international hygiene and safety standards combined with innovation that ensures our disposable clothing has high resistance to stains, soiling and other discolouration.
We cater to different market segments and our growing catalogue of comfortable, soft and easily disposable apparel products include:
• Shoe covers
• Aprons
• Lab coats
• Coveralls
• Gloves
• Face masks
• Disposable headwear
• Sleeve protectors
• Visitor capes
Our Lab + products are proudly produced in Russia using high-tech equipment, complemented by imported supplies from overseas factories that hold leading positions in the global market.
We manufacture our disposable clothing in compliance with the strictest international safety and quality standards at all stages of the production process. All our manufactured products are rigorously tested and have all the required certificates and GOST-R and EAC declarations. Our production processes are fully compliant with ISO and HACCP standards as set out by the international certification bodies.
Ценности
OUR VALUES
Enthusiasm: Love what we do
Innovation: Never stop developing
Safety: Complying with international standards
Quality: Producing disposable clothing of the best quality
Variety: Offering a wide range of disposable clothing
Our Lab + products are produced in Russia using high-tech equipment, as well as imported from the factories that hold leading positions in the global market. All of our products are certified according to strict international standards.
Our History
LAB PLUS is a Russian-owned and operated manufacturing company headquartered in the Russian capital of Moscow. Lab + is a subsidiary brand of GDC Group, it was founded in 2009 with a mission to provide high quality, comfortable, easy to wear safety and sanitary disposable clothing.
We started as a local manufacturer within the Russian borders in 2009 and have since successfully expanded into Asia, Europe, Africa and America now proudly supplying over 3,000 of the world's largest food and chemical industries as well as medical clinics and the beauty salon industry.
In 2012 we launched the LAB + brand throughout Russia and are now an internationally recognised brand. LAB + is our exciting flagship brand that has seen phenomenal growth and received positive global market reviews and acceptance since launch.
Let's chat
We would love to hear from you!
Contact our friendly customer service team with any questions that you may have and we will be delighted to chat with you. Contact us today by email [email protected] or click through to our contact page and one of the expert advisors will get back to you within the next 24 to 48 business hours.
3000
clients around the world
Сферы бизнеса
Where our products used
CHEMICAL INDUSTRY
FOOD INDUSTRY
MEDICINE
BEAUTY INDUSTRY
CLEANING
CONSTRUCTION
Международное распространение

Мы поставляем нашу продукцию в 15 стран и с каждым днём стараемся расширить зону нашей доставки. В результате интенсивной работы мы вышли за пределы России и начали сотрудничать со другими странами. Большая часть поставок приходится на Россию и СНГ, но за последние годы мы увеличили показатели и в других регионах. Благодаря нашему складу в Литве, мы быстро и без проблем на таможне доставляем товар по Европе и всему миру.
Why choose us?
We are the industry leaders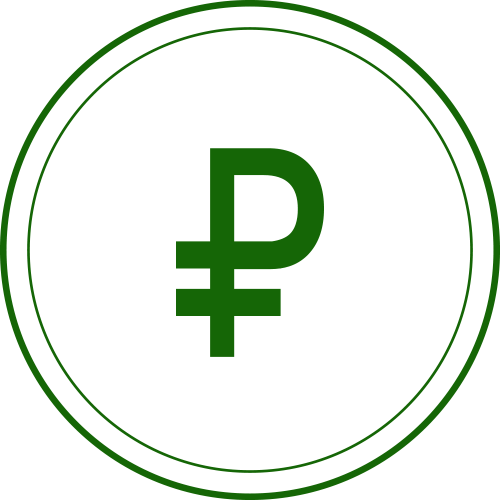 Low Trade Prices
We are in position to set our own trade prices as we fully control production and delivery costs, so that gives us a huge advantage over our competitors.

Quality
Our products meet international standards and are made of the best quality materials. We test our products according to ISO, HACCP, EAC and GOST-R standards and ready to provide all the certificates.

Safety
We take quality and safety very seriously, therefore, we are constantly carrying out inspections throughout the entire process. We track and monitor every element prior to, during and after the production.
Protection
Our disposable apparel and clothing products protect your visitors and employees from head to toes.
Large Inventory
We offer a wide range of products in different sizes and lines.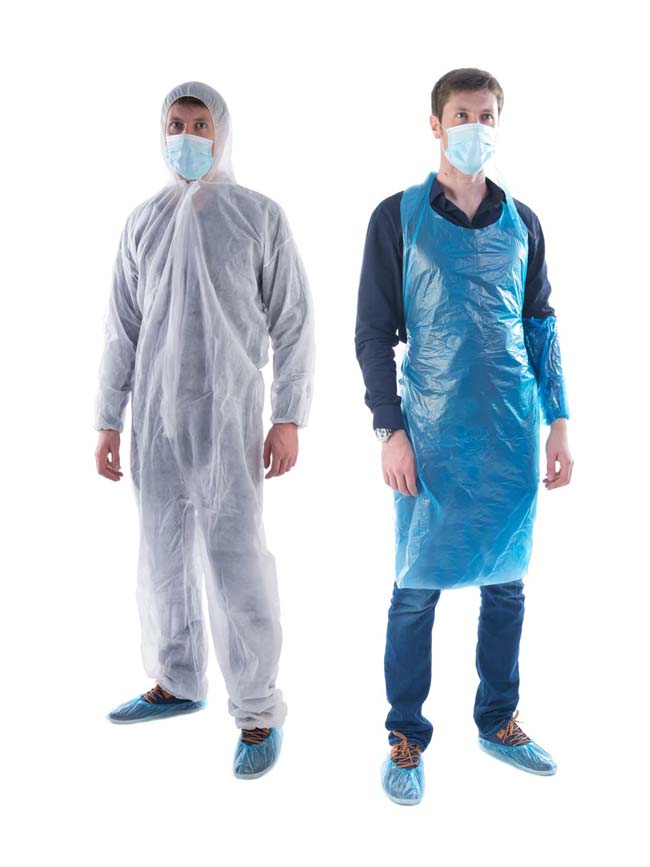 ACCREDITATION
Our products are certified under strict international standards.


MEDICAL CLOTHING REGISTRATION CERTIFICATES
A registration certificate for a medical product is issued by the Federal Service for the Supervision of Health Care (Roszdravnadzor). It certifies that the medical product has successfully passed the tests, is registered and approved in the Russian Federation.


DECLARATION OF CONFORMITY GOST-R
GOST-R is the state standard adopted by the standardization body of Russia for the use in the territory of the Russian Federation. Certificate of conformity is a document that confirms the quality of our products and their compliance with the stated standards and the requirements of the Russian Federation.

ISO CERTIFICATES
The ISO 9000 series of standards describes the quality management system model. Designed to help organizations meeting the requirements and expectations of customers and other interested parties. This series of standards was created by an ISO committee.

DECLARATION OF CONFORMITY EAC
This is a declaration of compliance with the technical regulations of the Customs Union. Without confirmation of conformity, the products could not be traded in the territory of the Russian Federation, the Republic of Belarus and the Republic of Kazakhstan.


Expert opinion
An official document stating the conclusion of the expert commission and clearly answering the question posed at the beginning of the examination. Expert opinion confirms compliance with our products standards.

HACCP
(Hazard Analysis and Critical Control Points - risk analysis and critical control points) is a European standard for quality control. This concept provides for the systematic identification, assessment and management of hazards that significantly affect product safety.
Время работы
Мы всегда на связи, пишите, звоните.