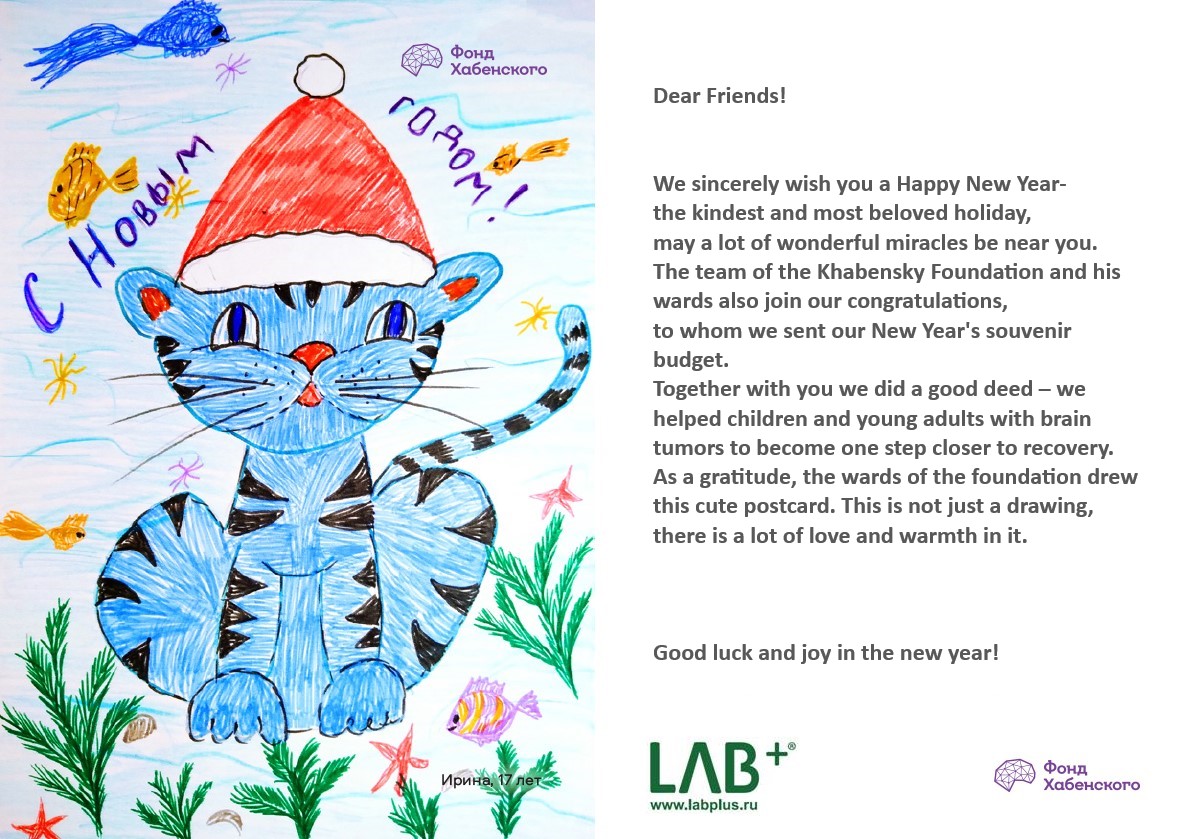 Dear Friends! We sincerely wish you a Happy New Year-the kindest and most beloved holiday, may a lot of wonderful miracles be near you. The team of the Khabensky Foundation and his...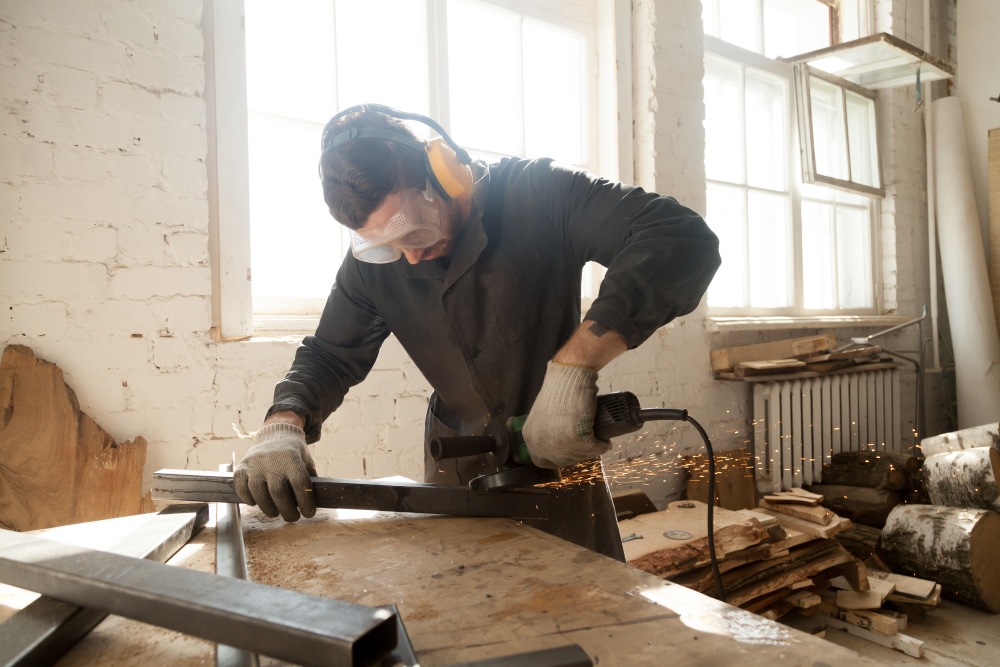 Are you going to carry out repairs in the apartment or open a company that helps to make repairs? You can not do without comfortable workwear. In today's article, it's...
In the spring, the skin wants and moisturizing, and tone, and lifting - in general, "just and more." And here comes the multimasking. What it is? How to combine different...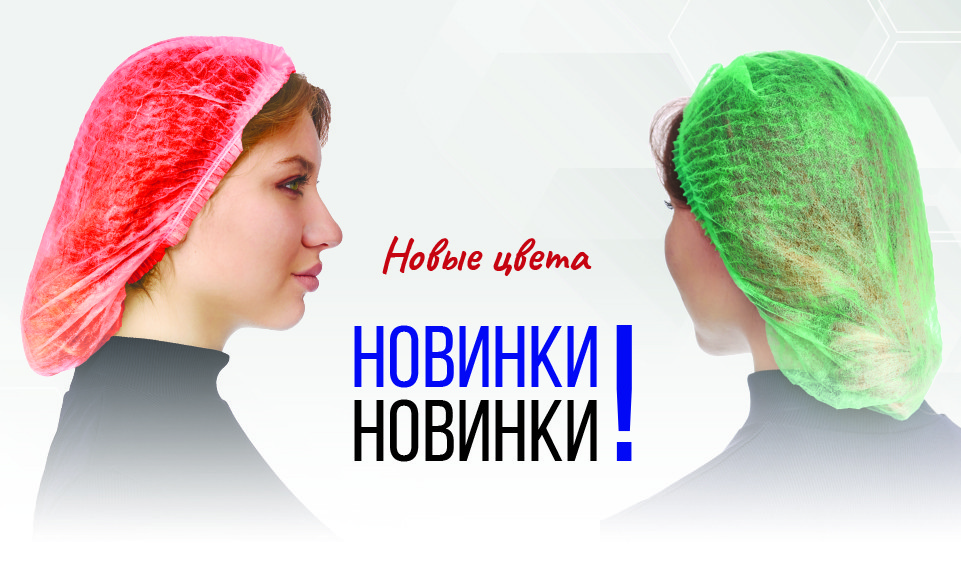 Dear friends! We are glad to share with you great news. ...
Many people are tormented by the question: is sunbathing harmful? Like many things in our life, going to the solarium can be useful, and maybe not very good, especially if...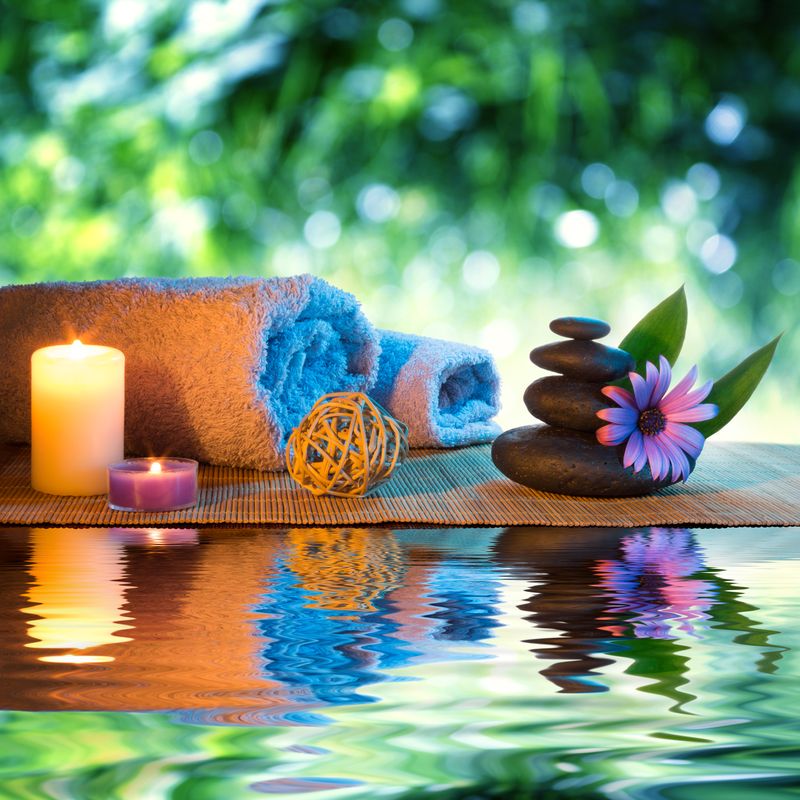 Prior to the main women's day of the year just over a week. But time to create a unique image and become even more beautiful is quite enough! Why not...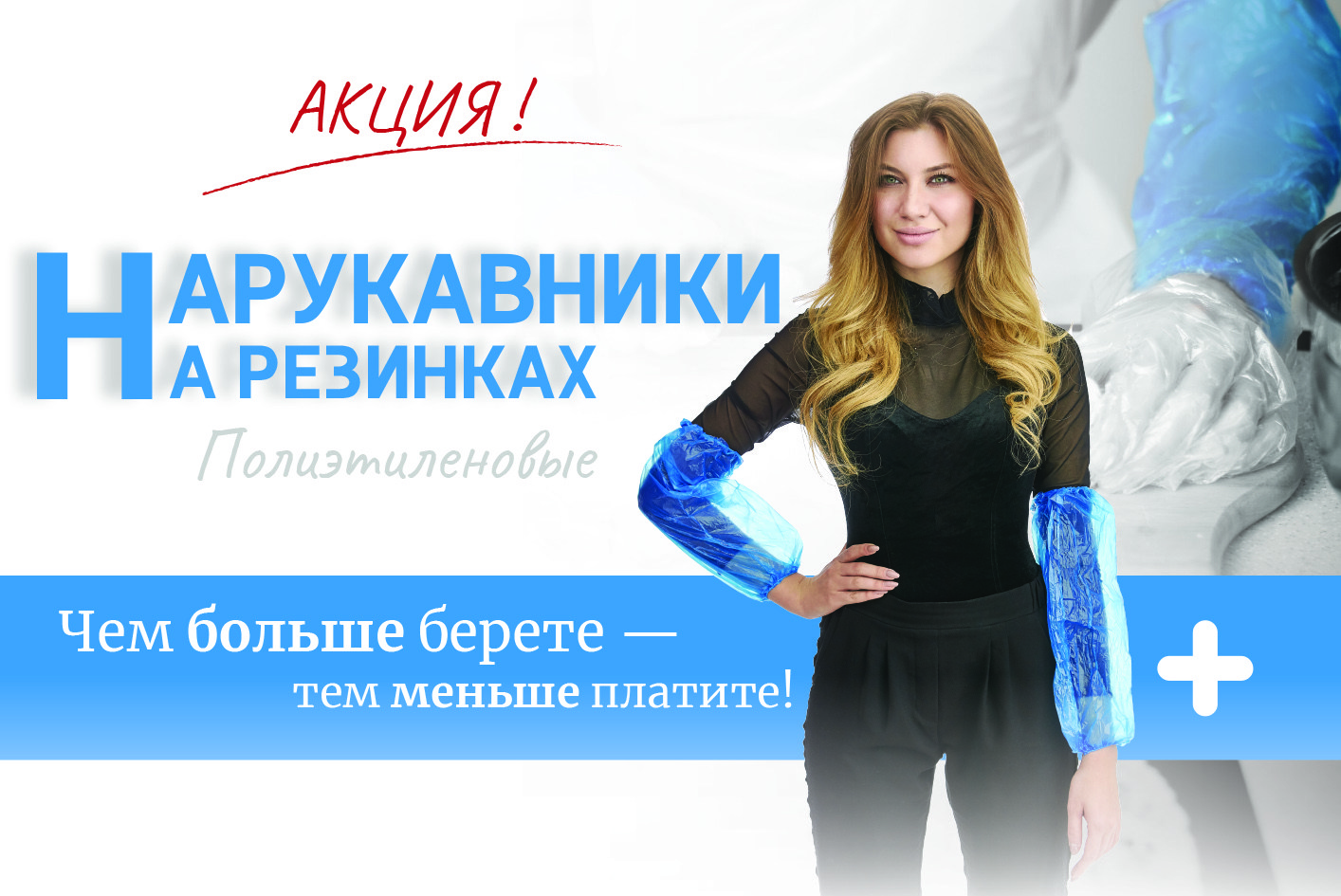 And we have discounts! We have reduced the price of polyethylene sleeves: the more you take, the less you pay! ...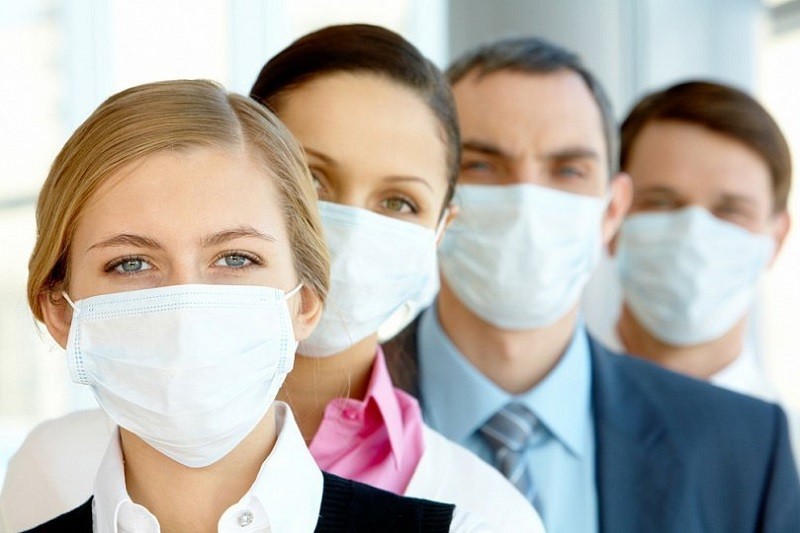 Masks have filtering properties and protect people from the causative agents of dangerous infectious diseases, so now they are worn not only by doctors and medical staff, but also by...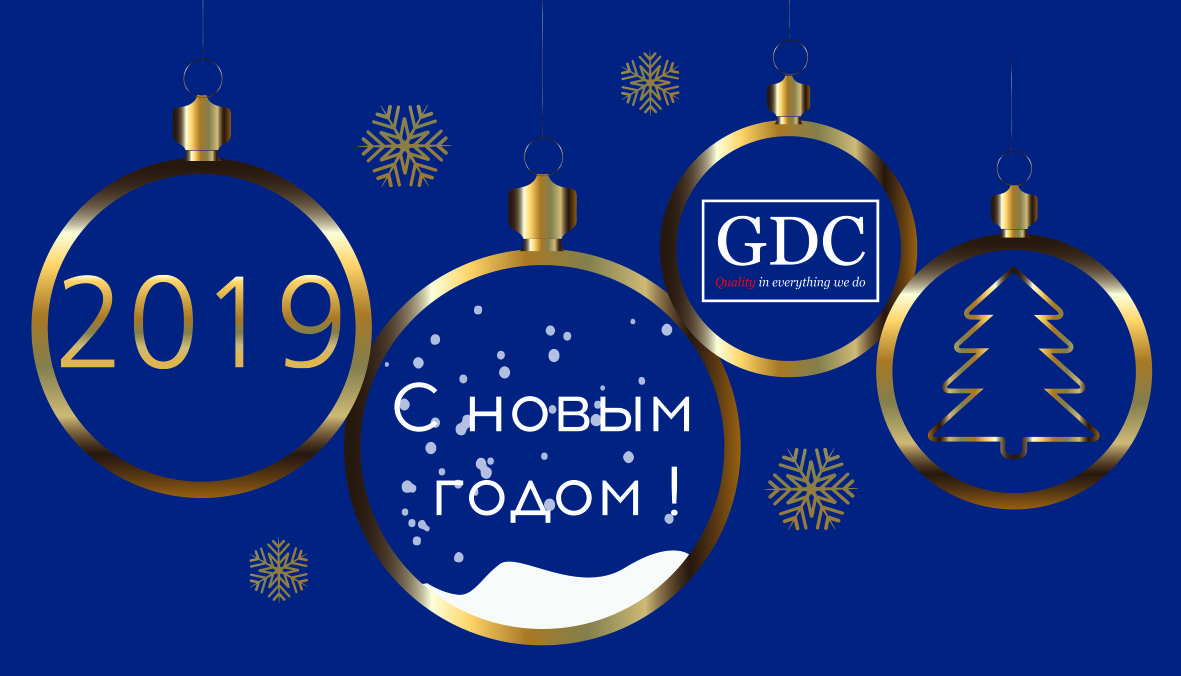 Dear colleagues, We sincerely congratulate you on the upcoming holidays! According to the tradition that exists in our company, in the New Year we give gifts to those who especially...