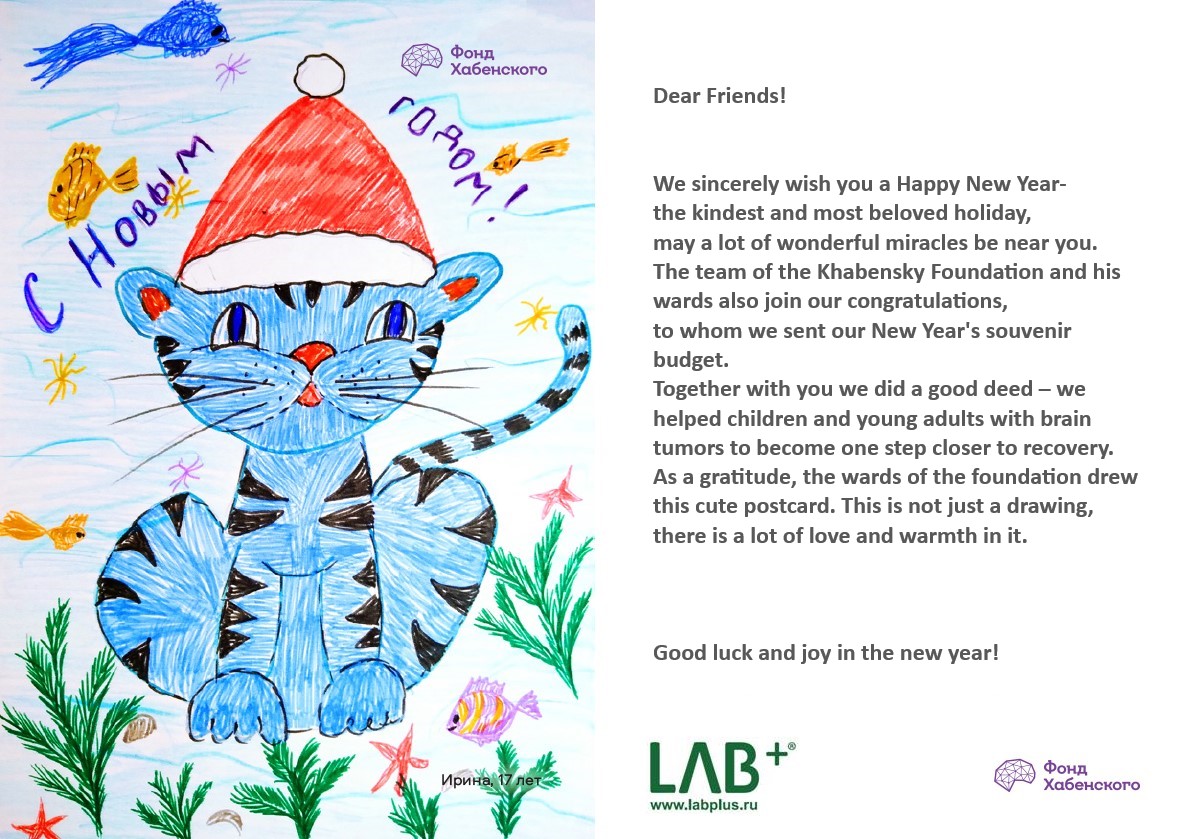 Dear Friends! We sincerely wish you a Happy New Year-the kindest and most beloved holiday, may a lot of wonderful miracles be near you. The team of the Khabensky Foundation and his...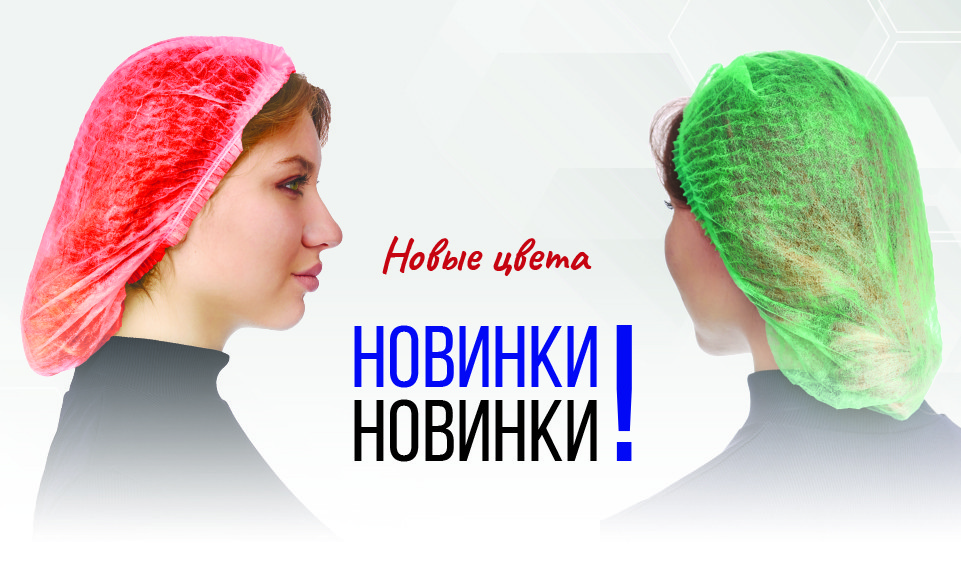 Dear friends! We are glad to share with you great news. ...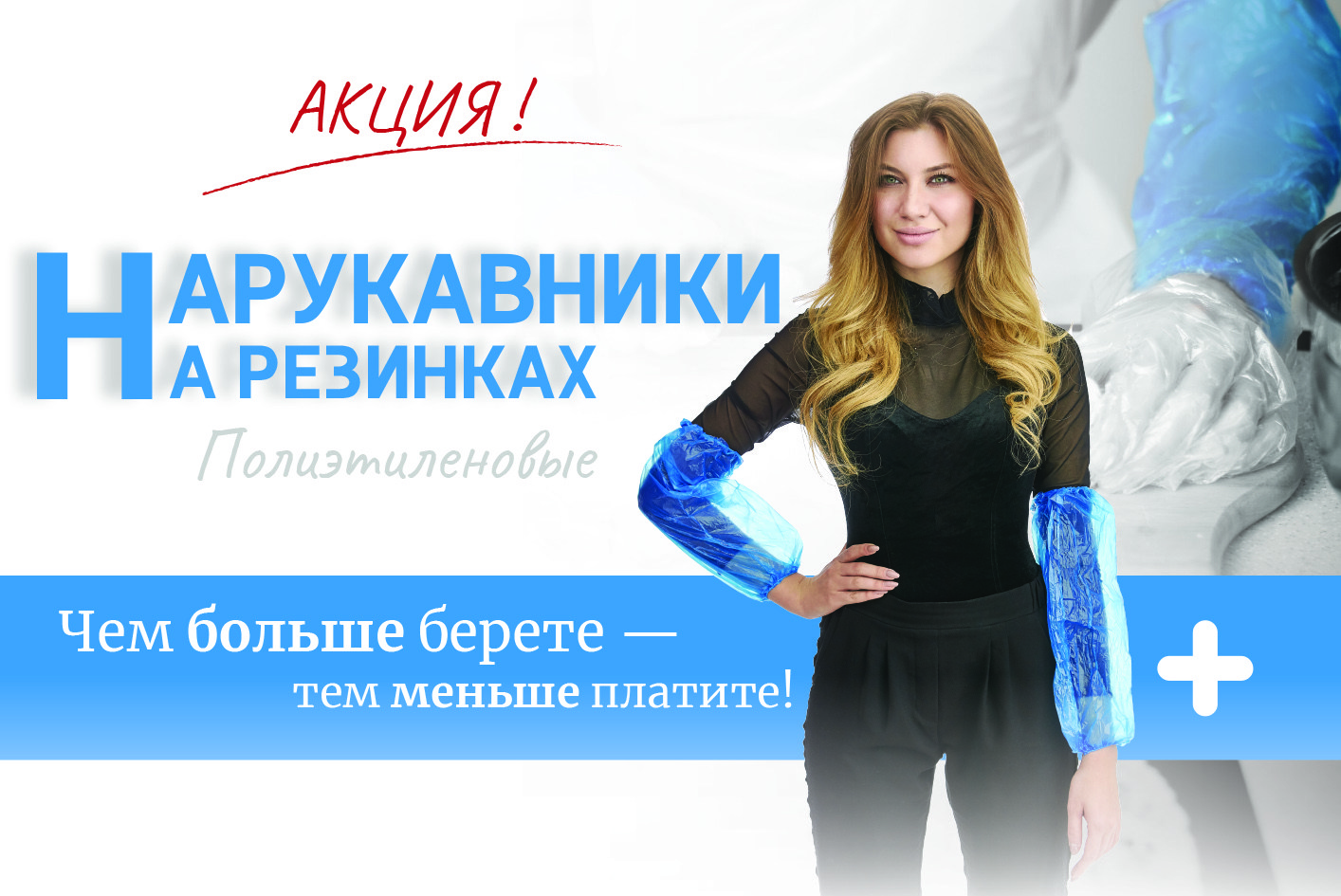 And we have discounts! We have reduced the price of polyethylene sleeves: the more you take, the less you pay! ...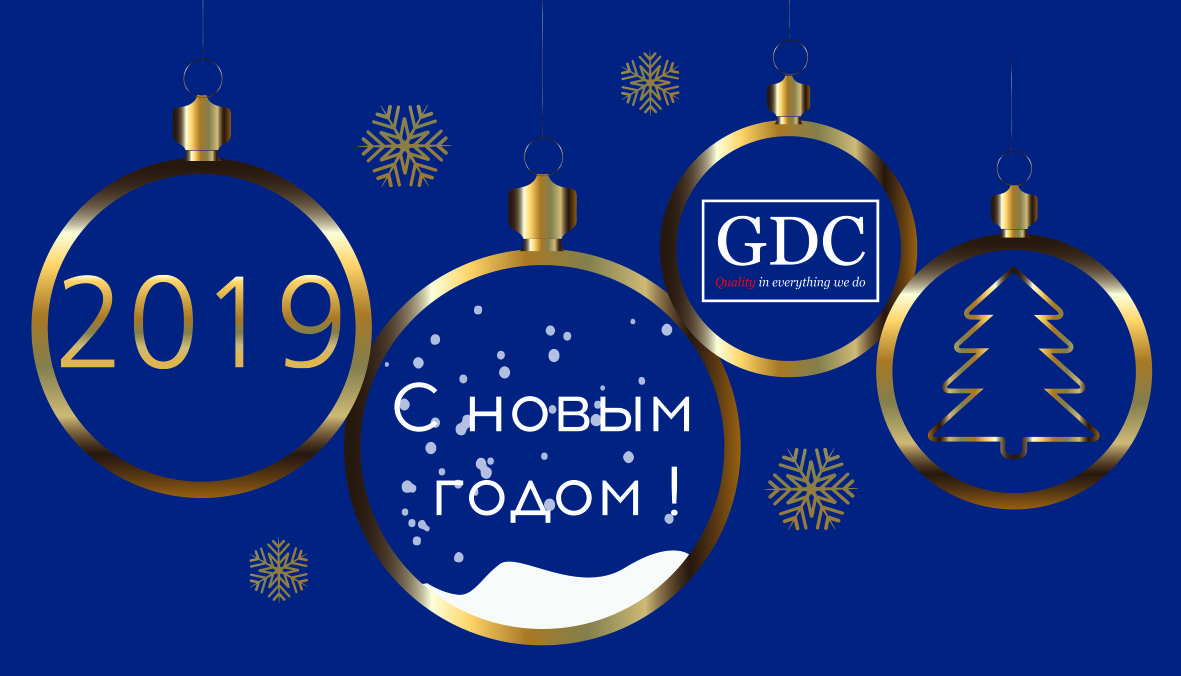 Dear colleagues, We sincerely congratulate you on the upcoming holidays! According to the tradition that exists in our company, in the New Year we give gifts to those who especially...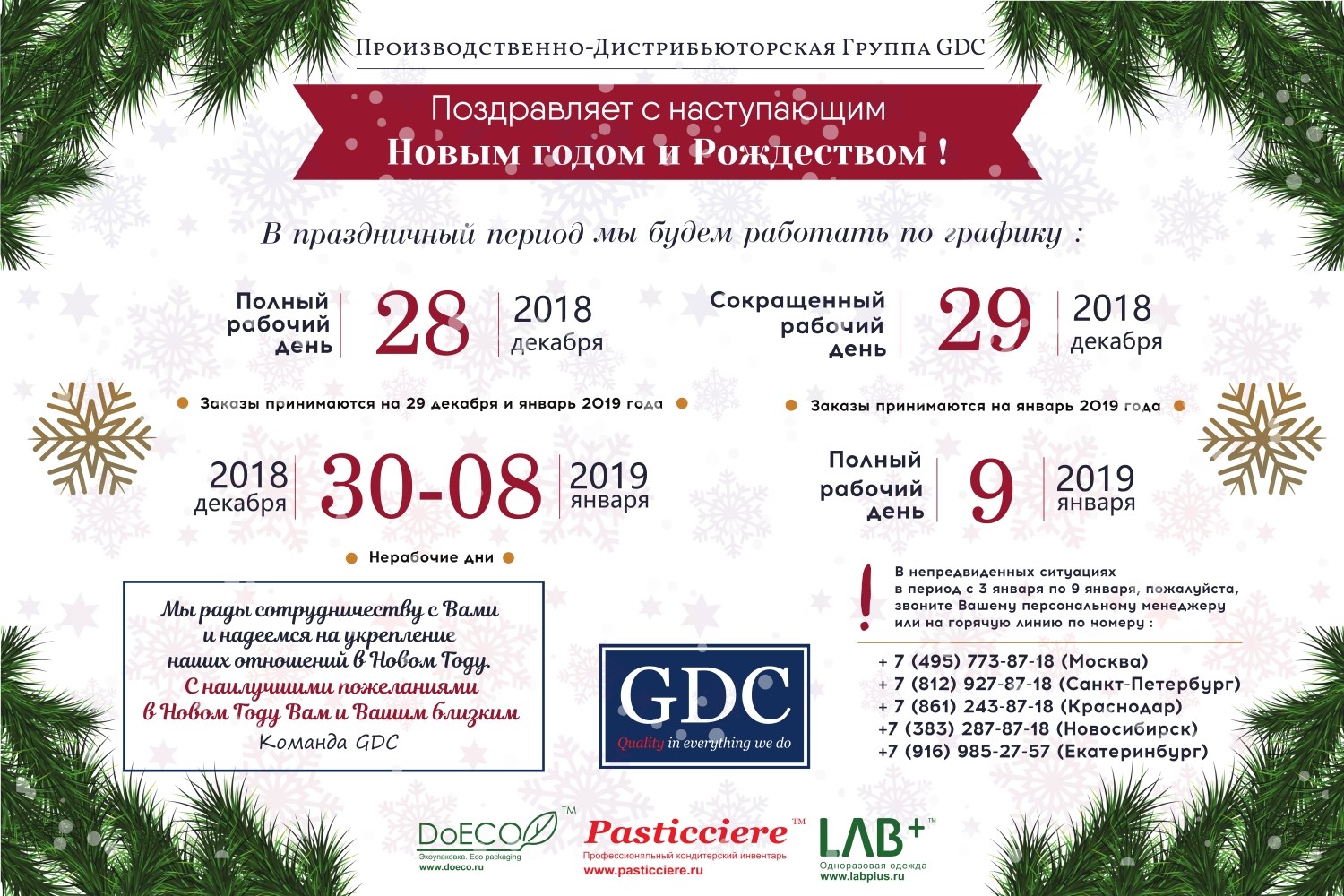 Dear customers, please pay attention to our work schedule during the New Year holidays. ...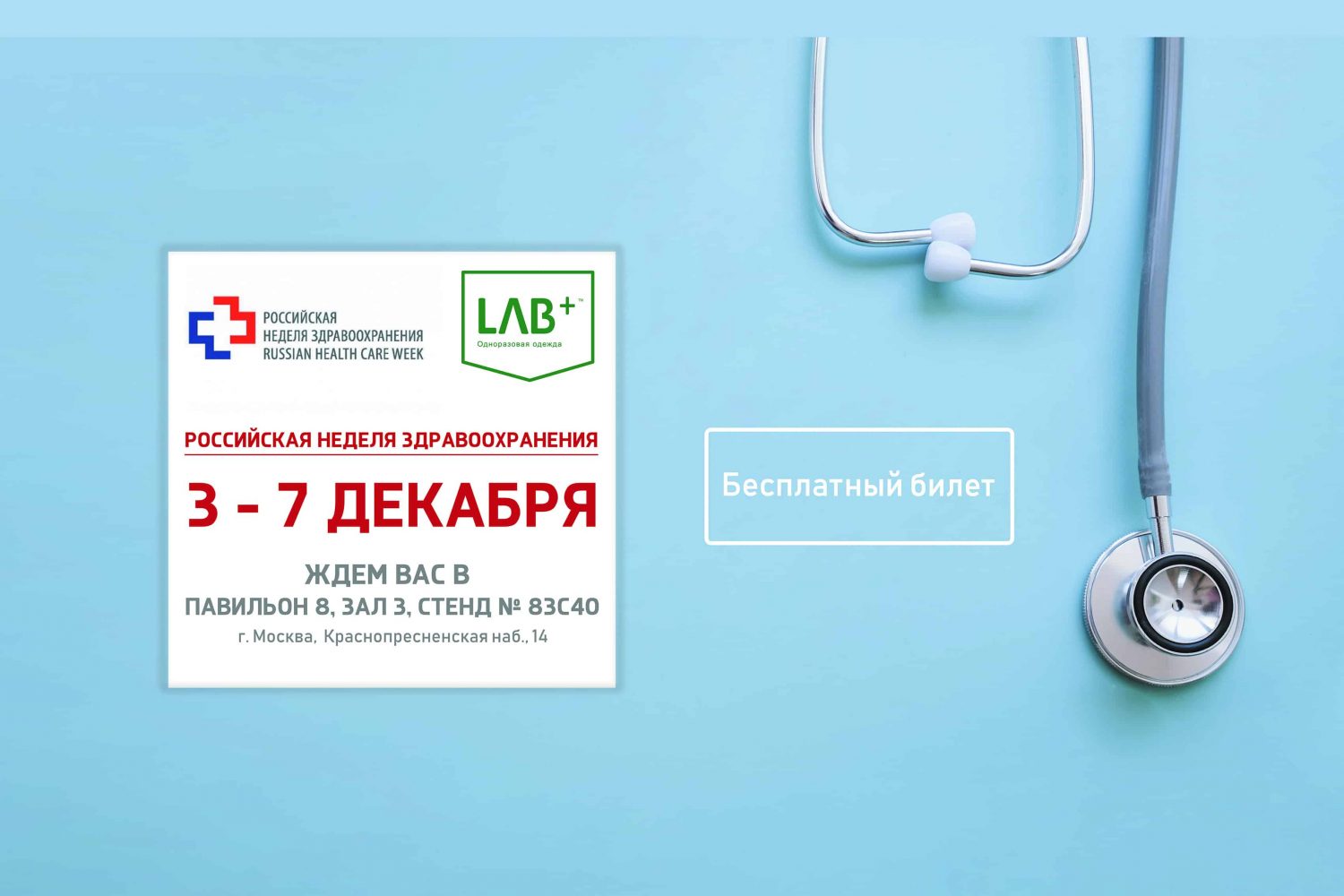 From December 3 to December 7, 2018, LAB + will take part in the Healthcare 2018 exhibition at the Expocentre Fairgrounds in Moscow. ...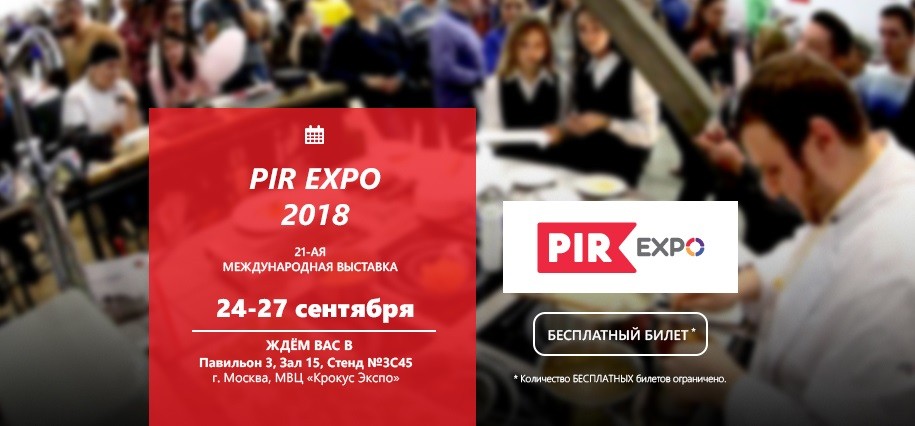 Friends! Three weeks later, from September 24 to September 27, the 21st PIR International Exhibition will take place, where we will present our new development in the field of environmentally...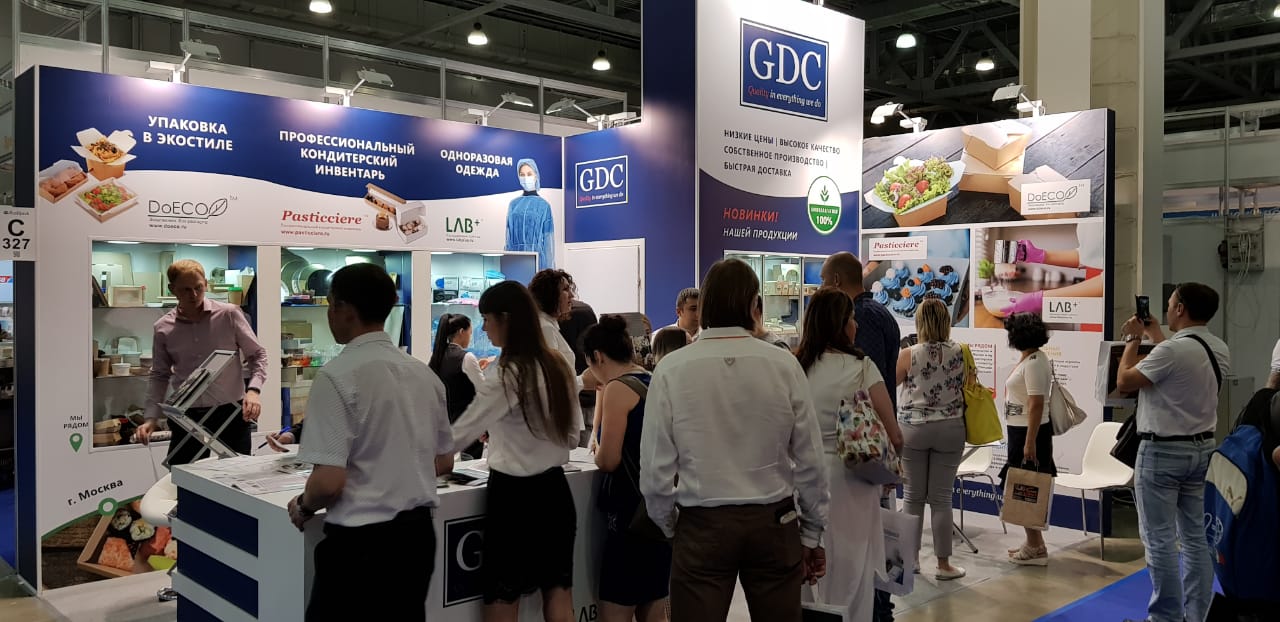 The annual international exhibition of the packaging industry RosUpack was completed on June 27, and we cannot wait to share the results of these four days! ...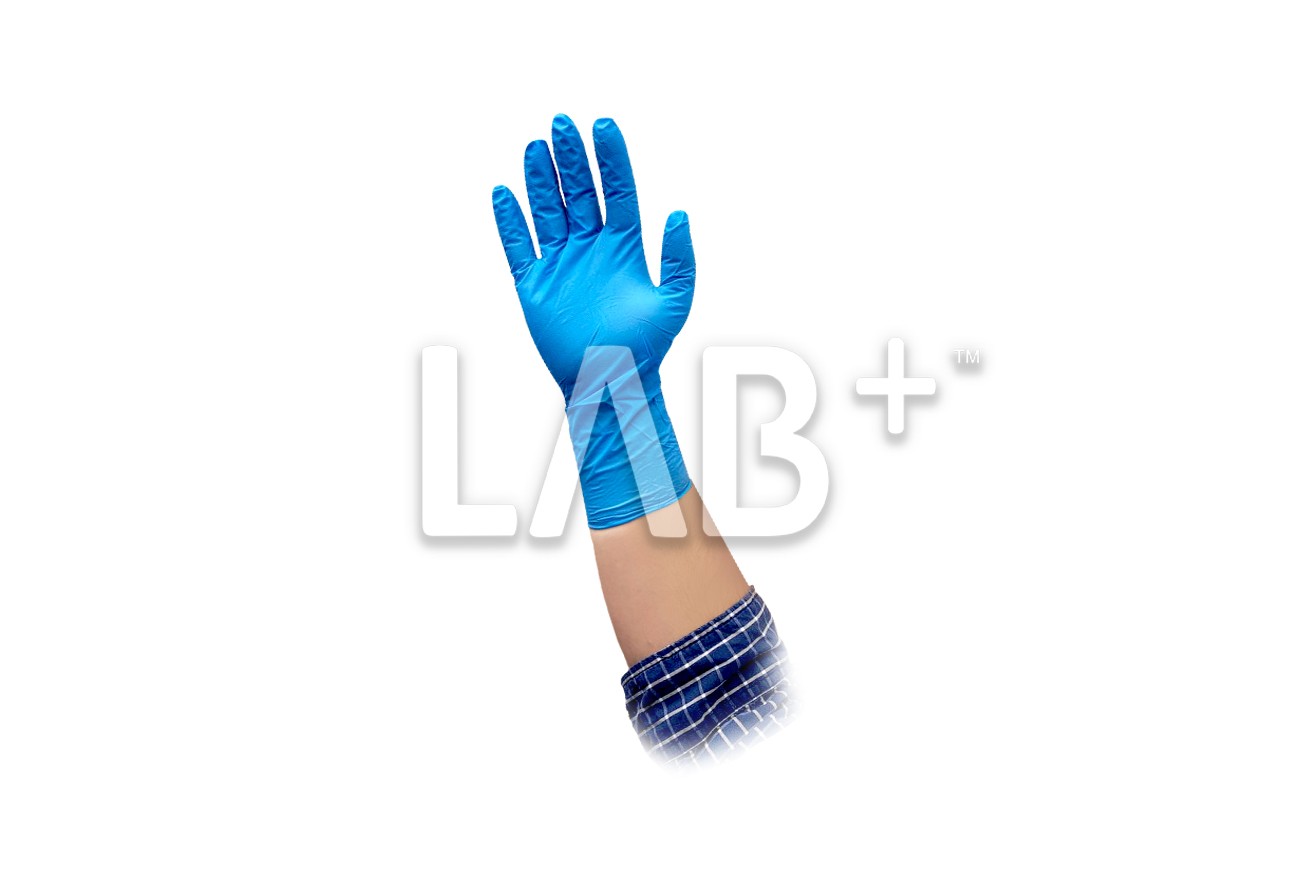 A new type of high risk nitrile gloves has appeared in the Lab + range. New items are made of artificial material and are not covered with powder, which means...